Take our research-backed quiz to see which of the 6 subtypes of Alzheimer's disease your lifestyle puts you most at risk for.
TAKE THE QUIZ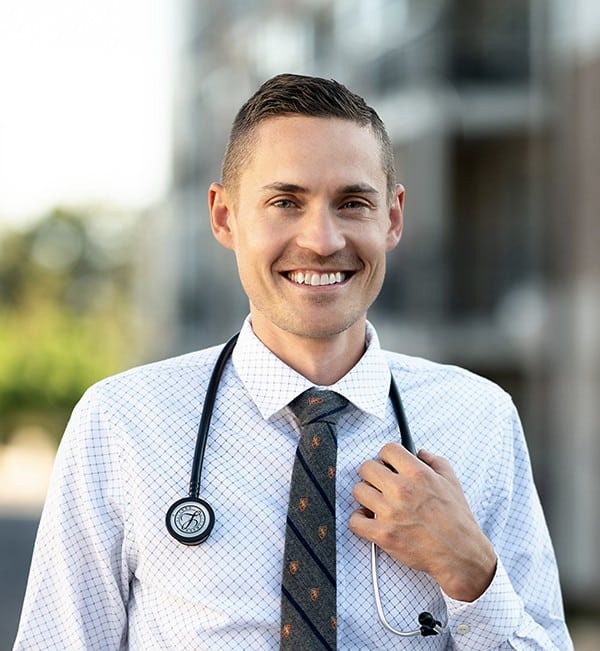 "Most people have had Alzheimer's disease for 20-30 years before they are diagnosed. The tragic thing is that those 20-30 years is the time when you need to be working to reverse it."
Dr. Scott Noorda, DO
Family Medicine and Precision Medicine Physician
Founder of the Brainlift Program






Alzheimer's is one of the most feared diseases—and it's easy to see why.
Rates of Alzheimer's disease are climbing exponentially and most people aren't aware of new research showing that Alzheimer's is largely preventable.
Increase in Alzheimer's related deaths in the last 20 years.
People are projected to have Alzheimer's in 30 years.
Leading cause of death in the U.S.
"Alzheimer's is not a disease… It's the end stage…of a decades-long, negative-change progression.

Dr. Michael Merzenich

A virtual step-by-step program to reverse cognitive decline.
Science-backed
Tools + Technology.
We build on the latest research in brain optimization—everything from neuroplasticity to habit science.
Our targeted brain training technology is scientifically backed and engineered to be user friendly. Cutting-edge testing and tech help us track your progress toward measurable goals.
Expert Guidance,
Virtual Delivery.
Virtual step-by-step direction available anytime, anywhere. Review recommendations from your physician and dedicated health coach as often as you want in the comfort of your own home.
Learn at your own pace with videos and articles from our nutritionists, fitness trainers, mindset coaches, and brain health and behavioral science experts.
Personalized
Precision Protocols.
We utilize precision medicine to discover your specific risk factors for Alzheimer's disease and any underlying health issues. We then match your unique data with the latest research to develop a medically-directed personalized neuroprotective program for you.
Goal-driven,
Results-oriented.
We are confident that your efforts to meet personalized milestones will show clear cognitive improvement.
If your dedication does not result in achieving the predetermined goals you will be refunded the full program fee.
SCHEDULE A CALL